Manage your media efficiently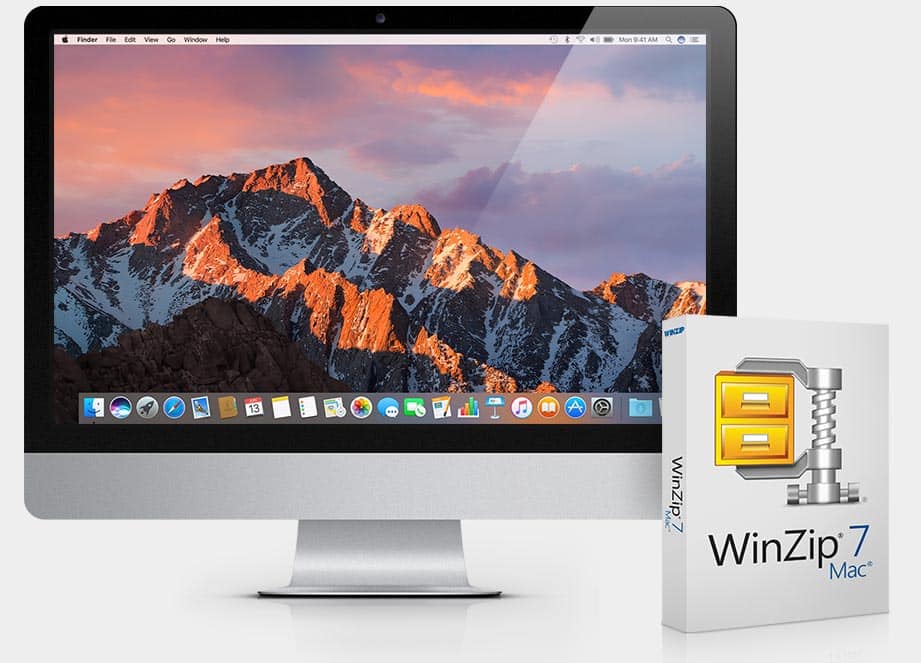 NEW

Zip it with WinZip Mac 7

Only in Pro
World's #1 compression software
Compressing files saves valuable storage space and decreases file upload/download times—enabling you to send faster, more efficient emails.
Protect files, save space
Protect your information from unauthorized access with 128-bit or 256-bit AES encryption and password-protect zipped files for email. Zip your files to reduce file size, back up your photos and projects, and fit more onto a CD or DVD.
Share files seamlessly
Share files with confidence, knowing that they are smaller, safer, and more manageable. Access and manage files on your Mac, network, on the cloud, and between both your Mac and PC.

Archive data
With AVCHD Archive, you can back-up an entire camera of HD videos to disc and automatically keep a preview version on your Mac for easy file browsing.

Convert media
Convert video or audio files to your preferred formats. Schedule video conversion projects to run when you're away from the computer to maximize your time.

Catalog files
Automatically catalog your discs as you burn with DiscCatalogMaker, then browse the files and folders, or search by partial or full file, or even folder name.