Looking for Roxio Popcorn?
Popcorn is now called Roxio Toast and it is better than ever!
Roxio Popcorn was developed for Mac OS as a CD, DVD authoring and media conversion utility. Popcorn had excellent features offering easy extractions of media files from optical disc and converting them in any format. Popcorn also had options for the users to share their video on Youtube instantly. Still only available for Mac users Popcorn is now available as Roxio Toast. The latest version of Roxio Toast comes with the existing features of Popcorn and with bonus utilities like Corel Aftershot Pro.
Top reasons to upgrade from Popcorn
Toast Slice
Roxio Secure Burn
DVD Authoring
Live Screen Capture
Secure your data
Maximum compatibility
MultiCam Editing
Roxio Akrilic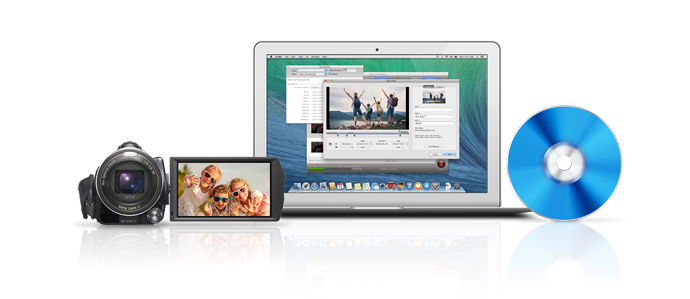 Access free valuable resources when you upgrade from Roxio Popcorn.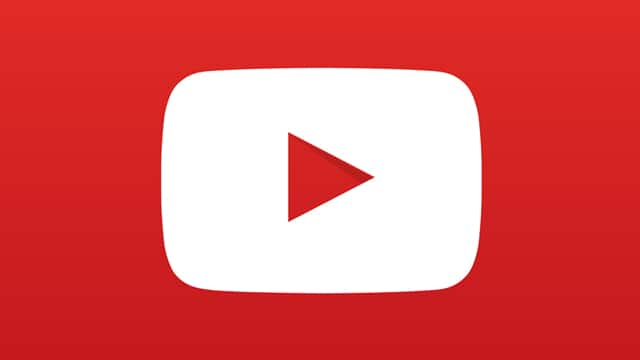 Roxio YouTube Channel
Access our YouTube channel and get some great tips and learn how to use your Roxio products better.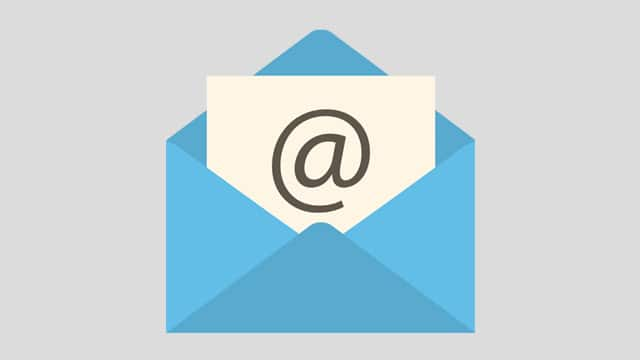 Newsletter
Get the latest product news and updates, tips, tricks, and offers.
Get all of the old features you loved about Popcorn and a whole lot more when you upgrade to the latest version of Toast.
Get Roxio Toast today!