Looking for DigitalMedia Studio?
DigitalMedia Studio is now called Roxio Creator and it is better than ever!
Developed by Roxio, DigitalMedia Studio was known as a complete tool for all CD and DVD burning needs. Apart from having a uniquely designed user interface, the Software had features like Disc Copier Module, Integrated Photo Suite, MultiPhoto Enhance, Cutout, StoryBorad, and more. In 2003, when Sonic Solutions bought Roxio, it was renamed as Sonic Digital Media Studio. Later it was acquired by Corel and relaunched as Roxio Creator, and Creator Pro. These 2 products now include Multi-Camera Video Editing, Corel AfterShot, Roxio Burn, PaintShop Pro, and much more.
Top Reasons to Upgrade From DigitalMedia Studio
Multi-Camera Editor
Roxio Burn 4: CD & DVD burning
Live Screen Capture
Roxio Genie disc cleaner
Corel AfterShot: RAW photo editing
Enhanced video editing software
Enhanced DVD authoring with chapters and menus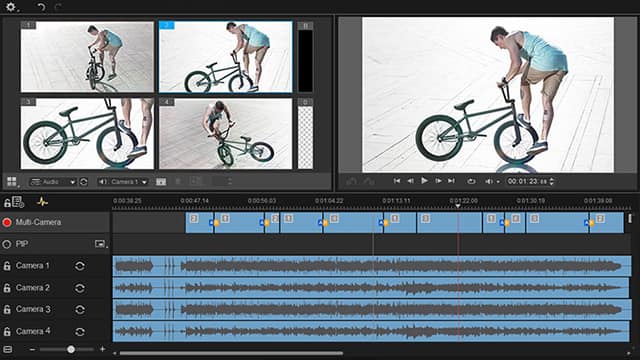 Access free valuable resources when you upgrade from DigitalMedia Studio.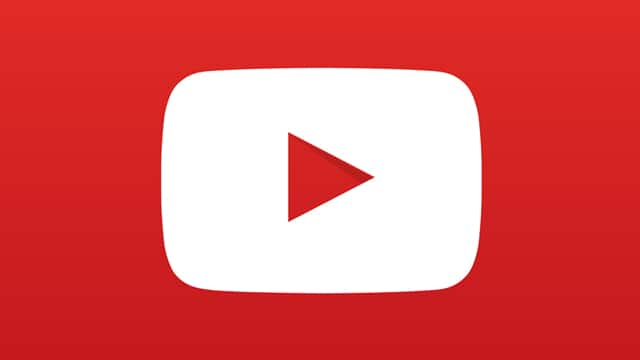 Roxio YouTube Channel
Access our YouTube channel and get some great tips and learn how to use your Roxio products better.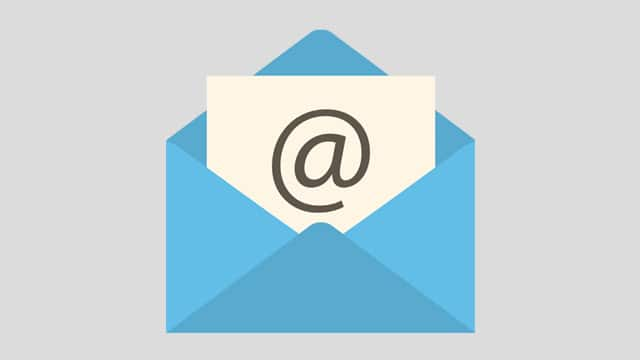 Newsletter
Get the latest product news and updates, tips, tricks, and offers.
Get all of the old features you loved about DigitalMedia Studio and a whole lot more when you upgrade to the latest version of Creator.
Get Roxio Creator today!