Looking for BackOnTrack?
BackOnTrack is now called Roxio Creator and it is better than ever!
Published by Roxio, BackOnTrack is one of the most popular backup utilities in the market. With BackOnTrack it is very easy to remove bad installations from your system. Its own advanced restore system ensures restoration of any system changes instantly. It can also clear away viruses and harmful applications from your system and maintain a healthy PC. Previously, marketed as a separate software, BackOnTrack is now included in the latest Roxio Creator. In Roxio Creator, the features of BackOnTrack are better than ever before plus you will get a large collection of tools for various purposes.
Top Reasons to Upgrade From BackOnTrack
Multi-Camera Editor
Roxio Burn 4: CD & DVD burning
Live Screen Capture
Roxio Genie disc cleaner
Corel AfterShot: RAW photo editing
Enhanced video editing software
Enhanced DVD authoring with chapters and menus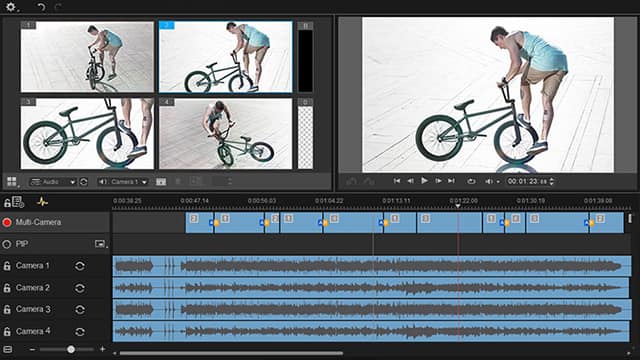 Access free valuable resources when you upgrade from BackOnTrack.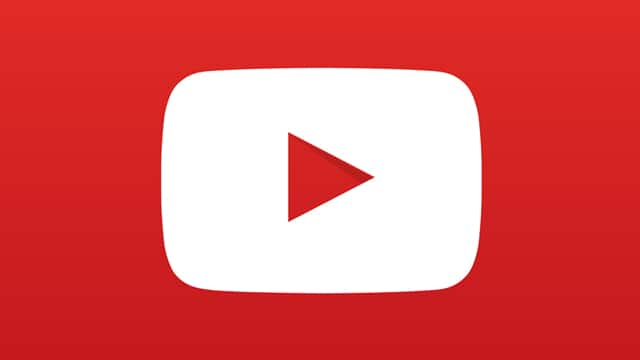 Roxio YouTube Channel
Access our YouTube channel and get some great tips and learn how to use your Roxio products better.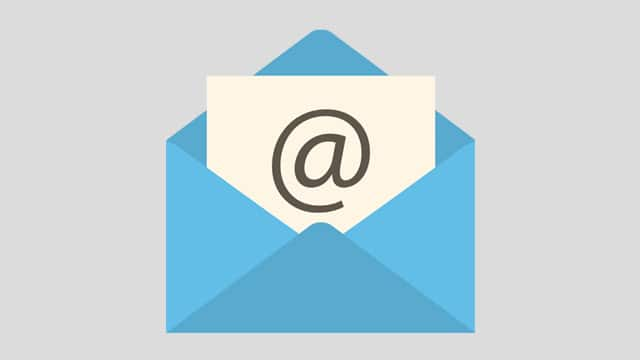 Newsletter
Get the latest product news and updates, tips, tricks, and offers.
Get all of the old features you loved about BackOnTrack and a whole lot more when you upgrade to the latest version of Creator.
Get Roxio Creator today!