Roxio Business Solutions
Give your employees the tools they need to efficiently create, manage, protect and share digital media on Windows and Mac. Roxio's proven solutions are trusted by business, government and educational institutions, and our flexible licensing options make them affordable for organizations of all sizes.
Market-leading software
With more than 10 years of expertise in digital media software and award-winning products for multiple platforms, Roxio delivers a complete solution for your business.
Contact Us
Get a quote or pre-sales support:
For post-sales support, visit the Roxio Global Customer Care, click here.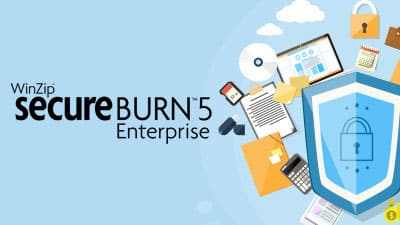 Roxio Secure Burn Enterprise
Protect valuable business data and information with easy and powerful encryption for removable media, including CDs, DVDs and USBs. Learn more.
For Windows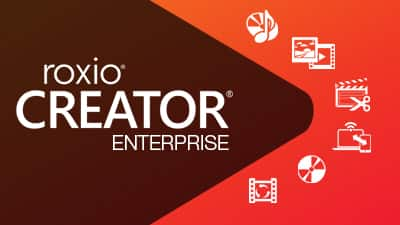 Roxio Creator NXT Enterprise
Get the award-winning tools every organization needs to create, edit, back-up, protect, burn and share digital media. Learn more.
For Windows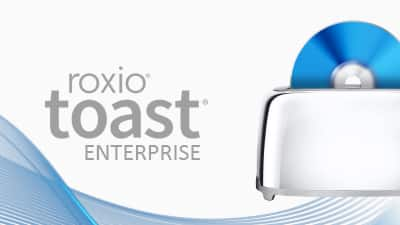 Roxio Toast Titanium Enterprise
From capturing videos, to burning and sharing content, this is the ultimate digital media toolkit. Learn more.
For Mac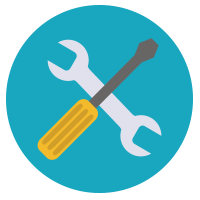 Maintenance
Make the most of your software investment by taking advantage of Maintenance—the flexible, cost-effective route to software support and upgrade protection. Purchased with your product license, Maintenance ensures that your software is always supported and up to date.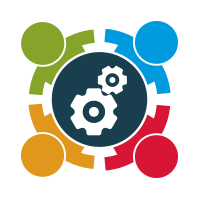 Easy, cost-effective licensing
Roxio's Volume Licensing Program makes it simple to purchase and standardize on Roxio software products with convenient and legal installation on multiple computers. Choose an easy-to-manage Single Enterprise License or a Departmental License, depending on your organization's needs, and increase the number of seats as needed. Quickly install and set up your software with simple network deployment and IT-side customization (install switches).
Converting OEM Licenses to Volume Licenses
When you convert to Roxio's cost-effective, convenient volume licensing, you can standardize on one version of your software, enjoy more flexible management and distribution, and purchase Maintenance to keep software current. Learn more.